Stylish . Sexy . Confident
Whether it's your Birthday, Girls Night Out, Date Night with Bae or you just came to Slay, Bay Belle has you covered. Because being sexy is so much more than what you're wearing, it's an attitude. That's what Bay Belle is all about, inspiring everyday women to feel sexy by feeling confident!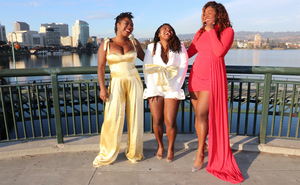 Join Our Squad
Create an account with us using your email for faster checkouts plus stay up to date on all things Bay Belle!
JOIN THE SQUAD!